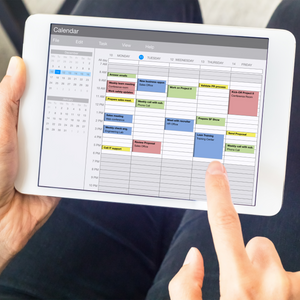 Schedule Planning & Operational Administration
Regular price
$0.00
$0.00
Unit price
per
Schedule Planning & Operational Administration
Need Help with Schedule Planning & Operational Administration? Submit Your Enquiry now to Schedule a Free 45 Minute Briefing session and workshop with Liz Now
Liz delivers a thorough schedule plan and operational administration plan for an end to end event management.
Save time and reduce your risk of a failed and costly event experience by creating risk schedule and risk operational plans.
See your event from 360 degrees of the planning stages and never missing an important segment to your event by receiving the best in practice plans.
Rest assured knowing that you're receiving the best event planning service! Liz delivers thorough schedule plans and operational administration plans for an end to end event management. No need for you to waste time and energy, Liz handles this with detailed care.
---
Share this Solution From Liz Clark Events
---