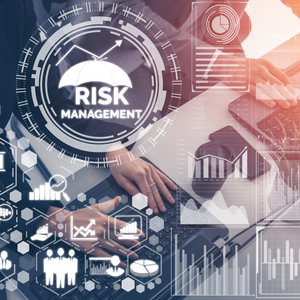 Risk Identification & Resolution
Regular price
$0.00
$0.00
Unit price
per
Risk Identification & Resolution
Need Help with Risk Identification & Resolution? Submit Your Enquiry now to Schedule a Free 45 Minute Briefing session and workshop with Liz Now
Liz identifies and creates a risk plan! Event risks are identified from step 1 to create a comprehensive risk assessment plan for the identification of risk solutions and planning the "known" risks, "unknown" risks, including force majeure (COVID-19).
Create less risk for your event! Professional event planners have the knowledge to identify risks on an expert level.
Forecast the risks with careful proactive planning.
Knowing how to lock in a successful event while staying within the Covid-19 measures lowers risk potential
 Liz's event experience can forecast future risks from the beginning of the event to save you wasted time and unnecessary costs. Decrease your risks from day one of the events planning with Liz Clark Event Risk Plan. We use risk planning to identify potential problems that could cause trouble for your event, analyze how likely they are to occur, take action to prevent the risks you can avoid, and minimize the ones that you can't.
---
Share this Solution From Liz Clark Events
---