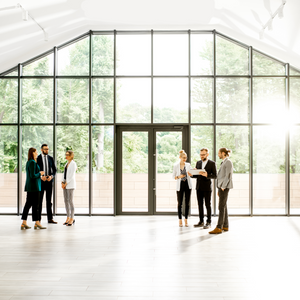 Personalised Walk Through Of All Logistics
Regular price
$0.00
$0.00
Unit price
per
Personalised Walk Through Of All Logistics
Need Help with Personalised Walk Through Of All Logistics? Submit Your Enquiry now to Schedule a Free 45 Minute Briefing session and workshop with Liz Now
Liz builds customized quality and logistical plans, as your brand ambassador. She project manages quality control plans including personalised walkthrough of all logistics 10 days before commencement, and meeting with all service providers, ensuring a successful event.
Ensure all processes will flow seamlessly on the day of your event with a pre-scheduled personalised walkthrough of the event. These high-quality control measures will provide end to end logistics completed 5-10 days before the event commences.
Decrease risk for any logistical nightmare by engaging with Liz's experience to build success and seamless flow.
Get hands-on knowledge and experience.
Don't waste time and money on "upgradable" items that aren't needed - trust knowing expertise is always delivered with the client's needs as #1.
 You're in great hands with our services! Liz Clark Events saves you time and wasted energy by personally walking through every aspect of the event logistics, proactively troubleshooting any unknown risks so that your event will run seamlessly.
---
Share this Solution From Liz Clark Events
---