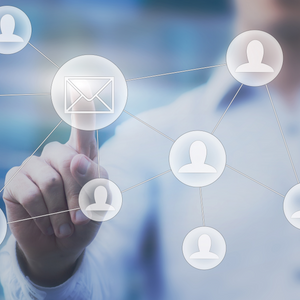 Devise Communication Plans For Quick & Efficient Attendee Responses
Regular price
$0.00
$0.00
Unit price
per
Devise Communication Plans For Quick & Efficient Attendee Responses
Need Help with Devise Communication Plans For Quick & Efficient Attendee Responses? Submit Your Enquiry now to Schedule a Free 45 Minute Briefing session and workshop with Liz Now
Liz offers high-level communication plans to client priorities, needs, and enquiries
Ensure delegates are given accurate information, inspiration, and motivation to book throughout the decision-making process, a well-timed communication plan that anchors to that priority
the sole source of communication brings less risk for communication errors
All event questions directed to one resource for efficiency to keep you focused on what matters.
 Ensure your delegates are receiving responses to their questions! Accurate communication and response time from the pre-event launch is handled with detailed care. Liz Clark Events saves you time by streamlining event communication processes for quick & efficient attendee responses.
---
Share this Solution From Liz Clark Events
---