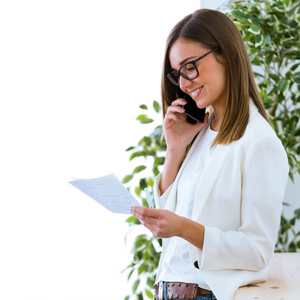 Centralised Management of Event Communications
Regular price
$0.00
$0.00
Unit price
per
Centralised Management of Event Communications
Need Help with Centralised Management of Event Communications ? Submit Your Enquiry now to Schedule a Free 45 Minute Briefing session and workshop with Liz Now
Liz offers high level communication plans when responding to client enquiries and needs.
Delegating to one communication resource, streamlines the process so you can focus on what matters
Ensure delegates are given accurate information, inspiration and motivation to book throughout the decision-making process, a well-timed communication plan that anchors to that priority
Ensuring your event is delivering communication success on the #1 building block
sole source of communication brings less risk for communication errors
All event questions directed to one resource for efficiency to keep you focused on what matters.
Liz Clark Events streamlines and simplifies event communications including registration and delegate enquiries, so you can focus on what matters while saving time.
---
Share this Solution From Liz Clark Events
---