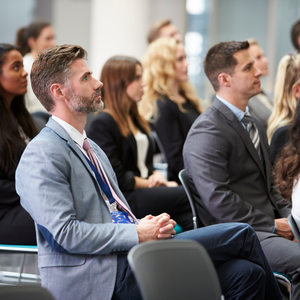 Advice on Abiding By Venue Policy & Zoning Laws
Regular price
$0.00
$0.00
Unit price
per
Advice on Abiding By Venue Policy & Zoning Laws
Need Help with Advice on Abiding By Venue Policy & Zoning Laws? Submit Your Enquiry now to Schedule a Free 45 Minute Briefing session and workshop with Liz Now
Liz creates a one-stop-shop with experienced professionals in her network, allowing your firm to have the most up to date information inline with government guidelines
Trusted sources from network services save time and stay within budget without unknown provider costs.
Package services with experience for a reliable information source to a thinly staffed team.
Knowing how to lock in a successful event while staying within the Covid-19 measures lowers risk potential
Streamline processes (terms, conditions, and policies) and un-necessary hurdles from the beginning by using trusted sources
Save time from deciphering complex legal policies by having expert advice to steer you in the right direction and answer all of your questions.
Liz Clark Events creates a one-stop-shop with trusted professional sources, allowing your firm to have the most up to date information inline with government guidelines while staying on budget.
---
Share this Solution From Liz Clark Events
---